Schedule your own test directly with the registry: https://www.mass.gov/how-to/schedule-your-road-test
If you have a road test scheduled with the registry in Lynn, MA, and need a sponsor, call Ringer's at 781-233-3664.
Road Test Questions?
Call
781-233-3664
---
---
Accelerated Program Start Date
---
Parent Class Date
---
Links for New Drivers
---
Saugus
781-233-3664
Lynn
781-595-8600
Text Our Cell (781)231-0337
---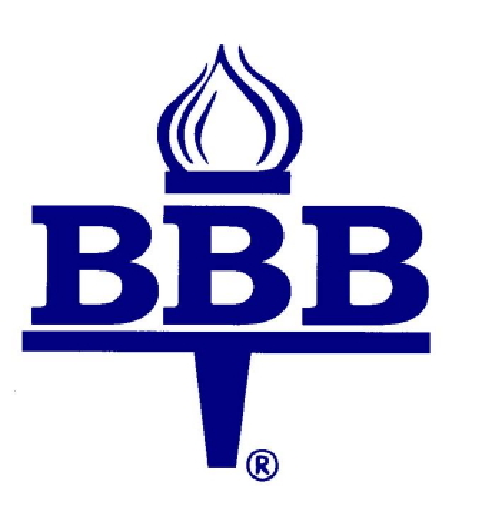 CANCELLATION POLICY
TO CANCEL A ROAD TEST that Ringer's has scheduled at your request, call or text 781-248-3367 and cancel verbally or by text. If the phone rings to voice mail, leave a message with your first and last name, stating that you wish to cancel your test. Your message must be received 72 business hours before your scheduled test or the registry will charge you $35. If you cancel with less than 72 hours notice, the registry will charge you $35.
If you have given Ringer's your permit number, date of birth and name to request a road test, and Ringer's has scheduled your test and notified you of the test date, you must call or text to cancel more than 72 business hours before the test, or the registry will charge you $35
TO CANCEL CLASSROOM ATTENDANCE: If you are unable to attend for any reason, your payment will be credited to your Ringer's Auto School student account. You may attend class in a future session. No Refunds. No Transfers. No Exchanges.
NO REFUNDS